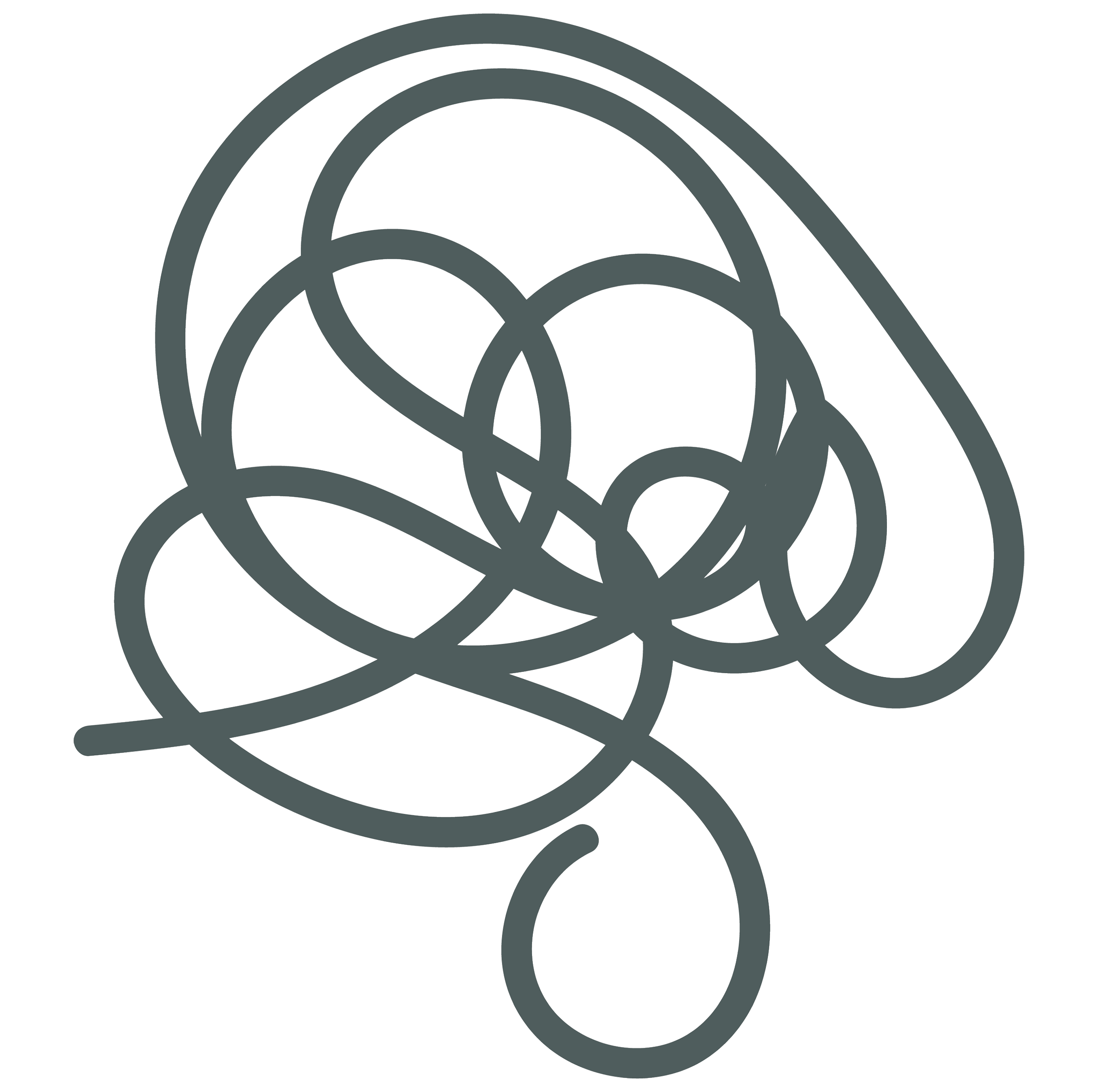 visual storytelling & design
presentation slides designed
Kate was EXCELLENT. I'm so lucky to have worked with her- not only is she artistically and strategically talented, she is the most patient woman on the planet. I cannot be more grateful that she exists.
I was a stressed-out mess regarding this project, and she not only gave me an excellent result but also kept me from having multiple panic attacks throughout the process. I seriously can't recommend this woman more to anyone that needs a web designer, strategy, content, etc.
She exceeded my expectations and even went as far to help me with personal work at no extra cost. She's professional, kind, and a great person to have work for you.
She not only creates excellent work but has an incredible degree of integrity, not only creatively but in working with a wide array of people on set and beyond. We trust her with our client and she defines the caliber of professionalism that we value.
She is fantastic to work with, she is friendly, outgoing, hard working and punctual. She does a wonderful job communicating with our clients and subjects. I would recommend her to anyone!
Saturday Press Co. creates branded content, collateral & websites that help small businesses define their story and tell it through design. It is the name of the collection of branded work created by me, Kate Scott Stewart.
​
A creative career began in 2009 as something to do "for fun". A blog turned into a website, which turned into a store which needed graphic and web design.
​
In 2016, with a new Master's Degree in Creative Brand Management, the ins and outs of brand strategy, advertising, and marketing were learned while testing out the waters in creative agencies and other companies.
As the years have gone by, it has become clear that creating visual stories is what I care about most, so I went the freelance route to focus on what I do best. Visual storytelling through branded content and website design allows me to bring together all of my previous experiences to create strategic, thoughtful, and interesting work for others.
Sometimes Athens, GA, USA
but usually Reykjavík, ICELAND